Enhancing Recovery after Radical Prostatectomy
At Levee Medical, we are committed to designing solutions that aim to reduce complications associated with surgical treatment.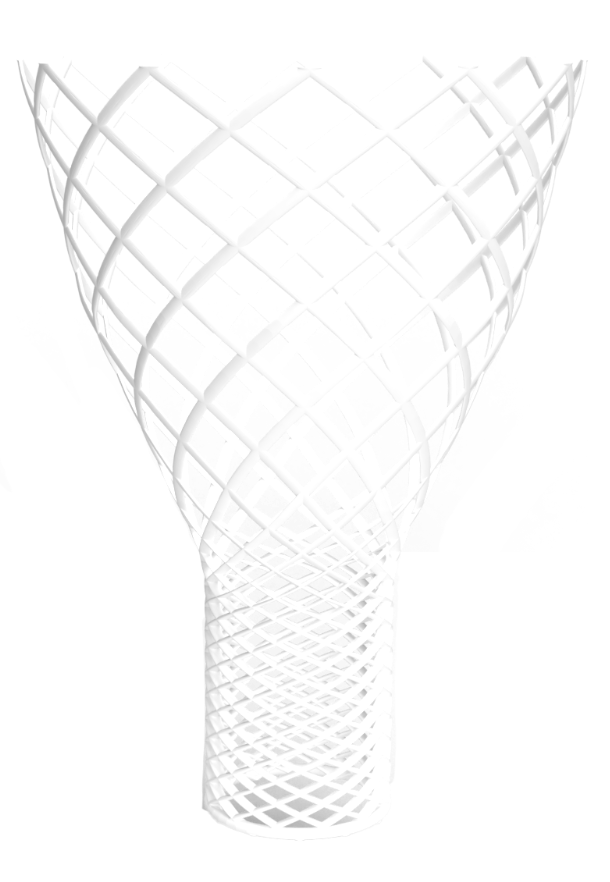 One in 8 men will develop prostate cancer*
Patients often choose surgery to treat prostate cancer
In most cases, surgery enables complete and immediate removal of cancer.
Urinary incontinence after prostatectomy remains a debilitating problem
It is the most feared complication following surgery for prostate cancer.
Return to daily life quicker and with confidence
Our goal is to minimize incontinence so that patients can turn the page after prostate cancer surgery.
The first and only bioresorbable device to address urinary incontinence in radical prostatectomy patients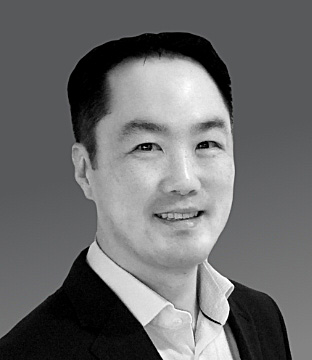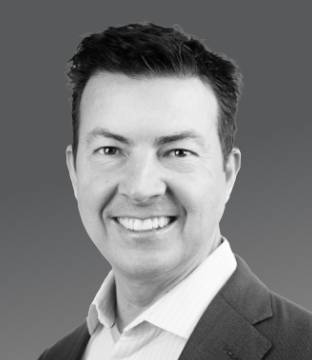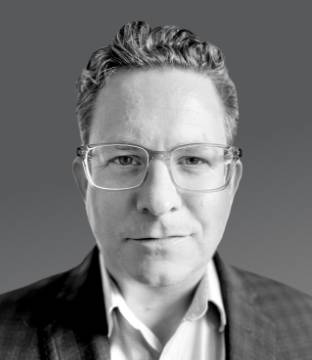 Kevin Hopkins
Director of Quality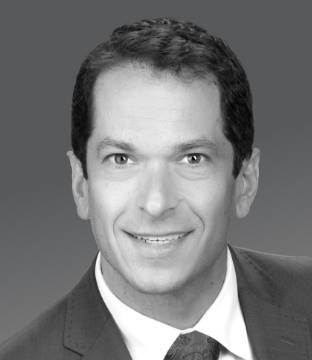 Dr. Michael Ferrandino
Medical Advisor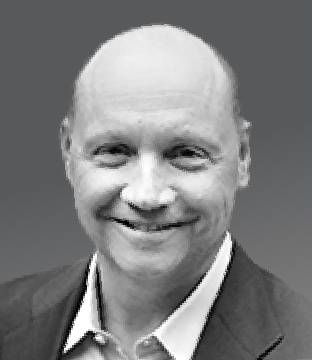 Gary McCord
Corporate Strategy Advisor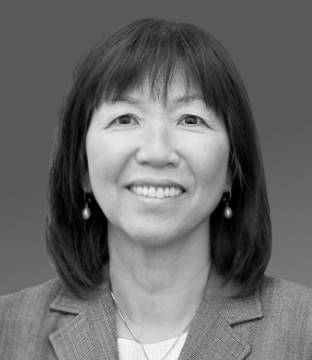 Sew-Wah Tay
Regulatory Advisor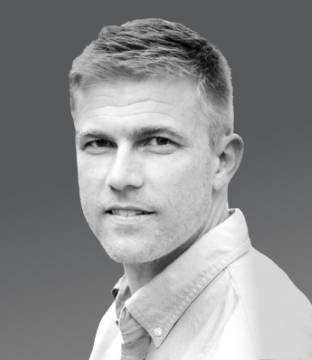 Jesse Jones
Fourscore Business Law
Legal Counsel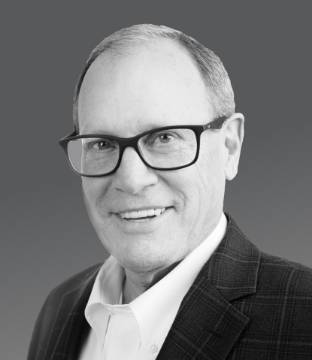 Mike McKellar
Corporate Controller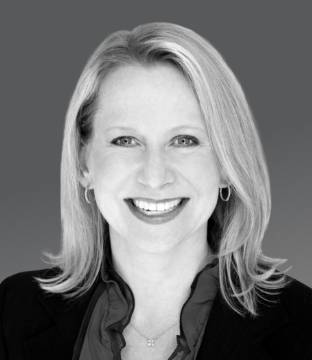 Katie Arnold
Marketing Strategy Advisor
Company to Accelerate Development of Novel Urologic Device Designed to Improve Recovery Outcomes Post-Prostatectomy
Durham, NC – August 23, 2022 – Levee Medical, a medical device company designing solutions to improve surgical outcomes following prostate cancer, announced today it has closed an initial oversubscribed series A financing round, raising a total of $6.6 million. The funds will be used to advance product development, scale infrastructure, and expand the team to support the development of the company's Voro™ Urologic Scaffold, a bioresorbable post-prostatectomy implant.
read more